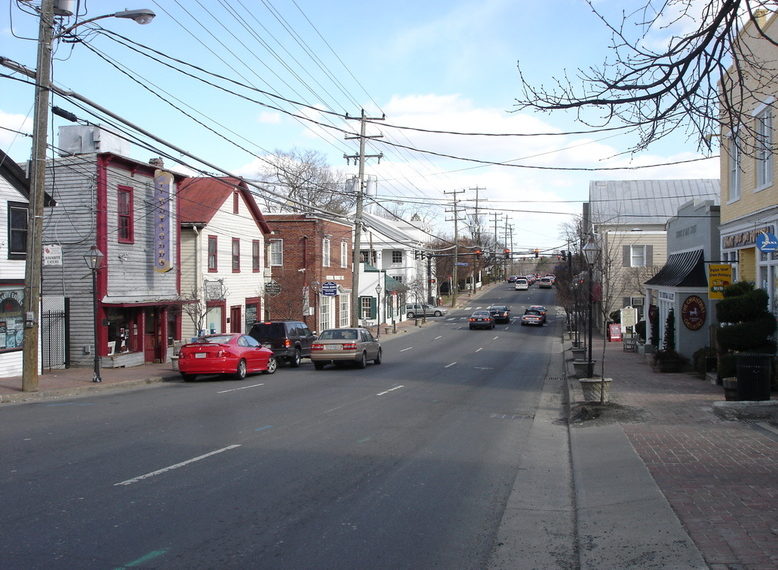 Fairfax City
The Historic City of Fairfax is an independent city which gets its name from Thomas Fairfax, 6th Lord Fairfax of Cameron, who had 5 million acres of land located in Northern Virginia.
There is so much fascinating history in the City of Fairfax and the surrounding Fairfax area of the County that you can bet your family will enjoy it.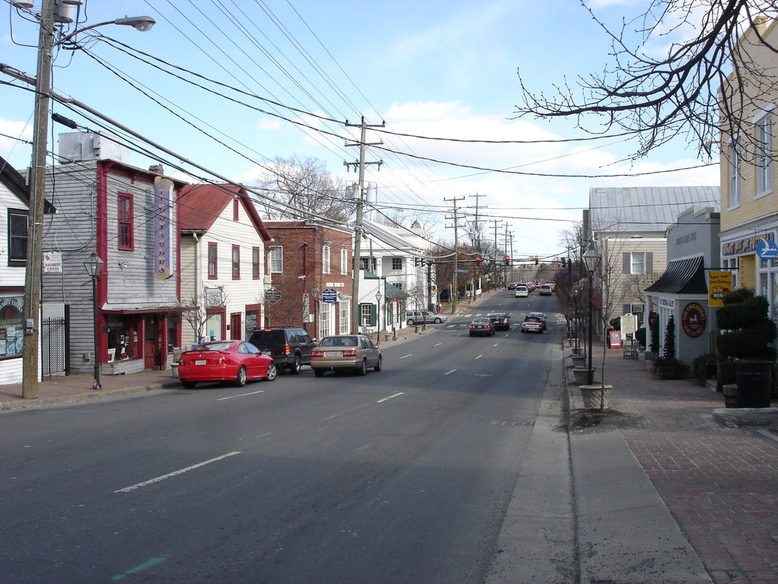 Housing Types
Fairfax City includes a wide range of Historic single family homes and modern condos.
Key Local Sights
City of Fairfax Regional Library